FREE


for symphonic wind band.

Composed by Alex Shapiro.


Grade 6.


2022. Duration ca. 8:15.
Published by Activist Music LLC (ASCAP).


Commissioned by The University of Wisconsin-River Falls for its 2022 Commissioned Composer Project and the UWRF Symphony Band, Dr. Kristin Tjornehoj, conductor. With special thanks to Dr. Patti Cudd.




Premiered April 21, 2022 at Abbott Concert Hall, University of Wisconsin-River Falls. Dr. Kristin Tjornehoj, conductor.




FREE is currently available as a digital set of .pdf score and parts, plus audio downloads. Print sets will become available in mid-2023.



Click here to order from Activist Music

Full set: $200.
Score only: $20.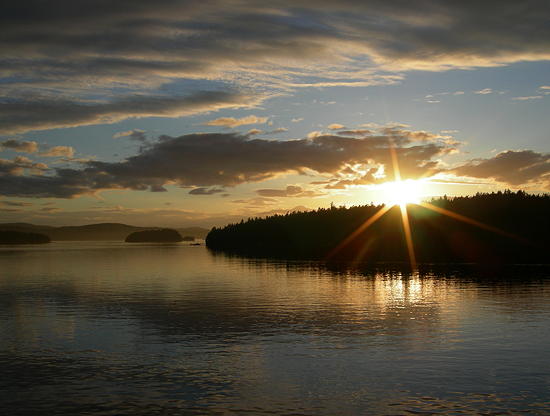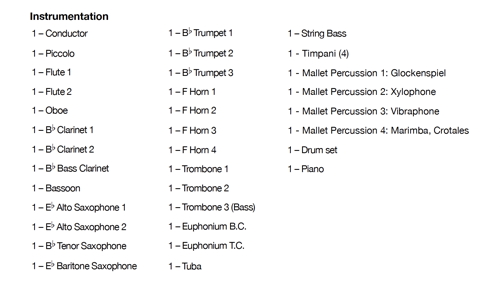 | | |
| --- | --- |
| Click here to listen: | .mp3 download |
| FREE | |
| Demo recording for reference. | |
FREE: CONDUCTOR PERUSAL SCORE

.pdf file of the TRANSPOSED CONDUCTOR SCORE

11 x 17; 50 pages including cover and notes.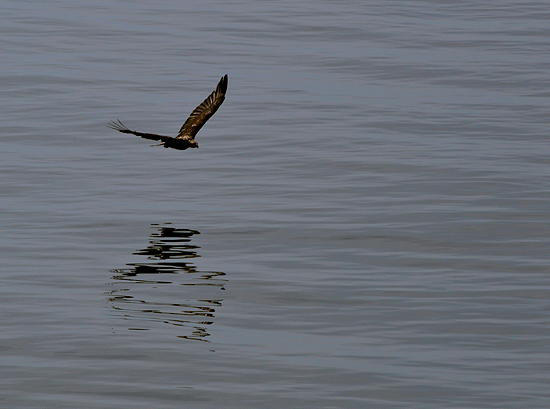 One of the best things about being a composer in the 21st century is that there are no stylistic limitations on how we can express ourselves. The freedom to be unconcerned with fitting into any prescribed expectations of others is a gift, and one that's amplified with age and perspective. I happened to complete my 60th solar rotation as I composed this music, and when the piece unexpectedly veered from my intentions stated in its pastoral opening to something with a different kind of energy, I viewed that as a positive metaphor for life, for creativity, and for the joy of becoming old enough to blithely follow one's instincts.




On the opposite end of this emotional spectrum, it was just as I reached the final exuberant phrases of FREE that Russia launched its brutal, unconscionable war against the Ukrainian people. Writing such sanguine music to this hideous backdrop intensified my horror for the many victims whose lives only days before were not unlike mine: free. This piece is not a reflection on Ukraine, nor is it about cruelty. However, none of us exists in a bubble, and events in one part of our planet affect everyone, particularly when suffering is involved. May calm and freedom return to all.
| | |
| --- | --- |
| | |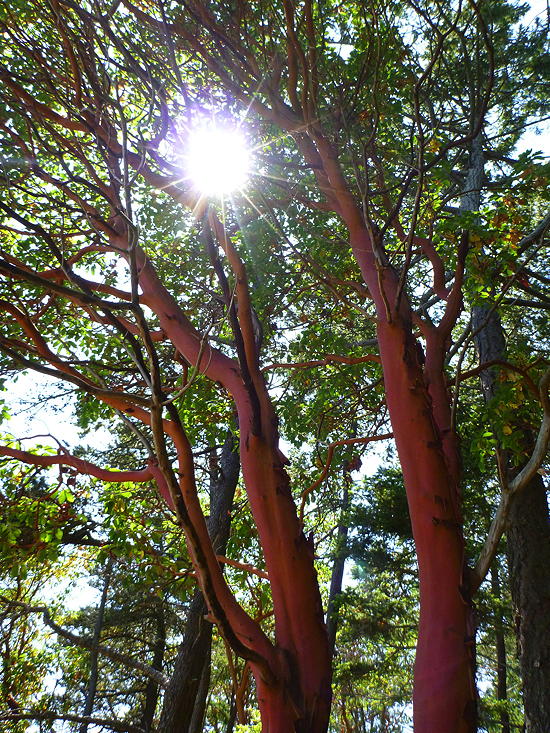 FREE is not a piece that comes together easily, but once everything clicks in, the rewards follow. Promise! With its constantly changing meters and shifting aesthetic, this piece requires a larger number of rehearsals than the norm. The parts make requests of the wind band musicians that many of them haven't often encountered in the genre, including edging them closer than usual to the demands of a professional jazz big band, with a strong drummer dictating the feel for much of the piece.

Tempo is an important musical factor for FREE, which was written to have its best effect at the indicated tempi—or very, very close to them, to avoid sounding plodding.



Attention to the many specified dynamics in each of the parts is crucial to the success of the piece, so that the percussion and brass don't overwhelm the woodwinds.



FREE is a busy score in some places, as several motives play against, or interlock with each other in various syncopations and phase shifts. To ensure an expansive ocean of clarity rather than a crowded tide pool of mud, it's vital that rhythms are exact—indeed, metronomic in some places—and that articulations are very crisp.



The piano and percussion section serve as the engine that propels much of the piece. Most of all, the drum set player is the hub and is largely responsible for the feel of the music. That player should be well versed in jazz! Rather than notate the entire kit in the part, only hihat, cymbals and kick are specifically indicated, because they reinforce what the rest of the band is playing. The drummer is encouraged to use the full kit with snare, toms, etc. for fullest effect throughout. There should be a loose, jazz fusion/big band feel to the playing, with generous use of fills, especially in the latter part of the piece.



Ideally, the piano and the double bass should be mic'd.



It's recommended that the recording and perusal score are shared with the musicians, so that they can spend time absorbing the sometimes tricky flow of the piece and its rhythms!
Alex speaks to the audience in Abbott Hall at University of Wisconsin-River Falls on April 21, 2022, during a concert devoted to her music which concluded with the premiere of FREE.

Zoom, Skype, Google Meet, etc. are wonderful tools for affordably bringing Alex into your rehearsal, without having to book a plane flight! She has a great time coaching students, and the difference between their musicianship at the beginning of the session and by the time it ends, is remarkable.



Alex can tell the ensemble about how the piece was created and engage them in conversation, and even show them how her digital project studio works! It's also easy to arrange to have her say hello to the audience during a concert, via a custom video. Webhearsals connect musicians to the real person-- and the stories-- behind the notes on the music stands. Get in touch with Alex-- her contact info is at the bottom of this page.



To see some examples of webhearsals, and the view Alex loves to share from her desk, click here.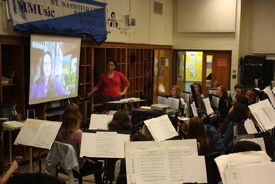 | | |
| --- | --- |
| Alex was an early adopter of online "webhearsals"! Here's one from December 2012 with Alex in her studio on Washington's San Juan Island, and band director Mary Bauer and the Mt. Mansfield Union High School Band far across the continent in Vermont. | |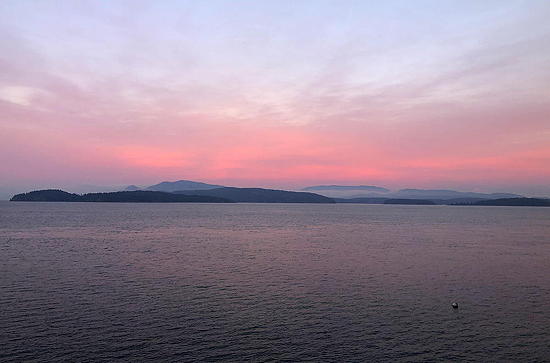 | | |
| --- | --- |
| The VERY best way to reach Alex is through email, by clicking here | |
| | |
| --- | --- |
| You can also leave a voice message or a fax (what's THAT?) at: (270) 916-0093, and she'll return your call. | |
| | |
| --- | --- |
| All photographs by Alex Shapiro. | |
There's a lot more Shapiro band music to hear!

Head on over to THIS PAGE for an overview of Alex's wind band pieces. You can listen to each one, read all about it via a link, and if desired, request a free pdf perusal score. Have fun!