| | |
| --- | --- |
| REMEMBRANCE is a pensive eulogy and tribute. We grieve, and reluctantly accept, the passing of those who have profoundly touched our hearts. We cannot clutch the elusive, or possess the scent of memory that defies capture. The only thoughts about this music that matter, are those which privately unfold for the listener. | |
Listen to the live premiere of REMEMBRANCE.

Recorded August 6, 2013
at the Church of the Epiphany in Washington, D.C.
by the U.S. Army Strings
Major Tod. A. Addison, conductor.

THE CONDUCTOR SCORE
(email Alex for access code )
PERUSAL ONLY; not for performance or duplication.
| | |
| --- | --- |
| SCORE: music with cover, single sheets, 9 x 12 | |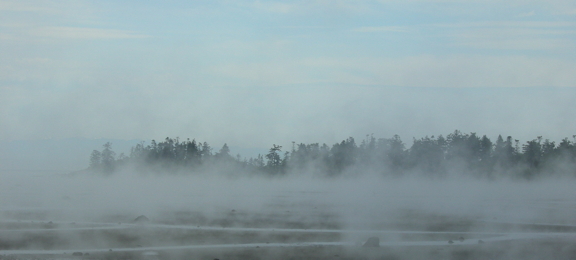 | | |
| --- | --- |
| Enjoy this video of conductor David Fanning performing REMEMBRANCE with the National String Symphonia at Forcey Bible Church, May 5, 2018: | |
Just as painters create earlier, smaller sketches of a canvas, some musical pieces have a similar history. Here's the geneology of REMEMBRANCE. The piece was composed using material from the second movement, EBB, of a string quintet titled, CURRENT EVENTS.

Click the icon on the right to listen to the string quintet from which REMEMBRANCE was adapted:

CURRENT EVENTS, Movement 2: EBB (7:36)

Recorded in June 2003 in Los Angeles, CA.
by Miwako Watanabe and Connie Kupka, violins;
Victoria Miskolczy and David Walther, violas
and David Speltz, cello.

Read more about CURRENT EVENTS




EBB, in the quintet CURRENT EVENTS,a ctually began life as a string quartet titled INTROSPECT:

Click the icon to the right to listen to the string quartet from which EBB was adapted:

INTROSPECT (7:36)

Live performance at the Vashon Chamber Music Festival, May 2011, by the Odeon Quartet: Gennady Filimonov and Artur Girsky, violins; Heather Bentley, viola, and Rowena Hammill, cello.

| | |
| --- | --- |
| The VERY best way to reach Alex is through email, by clicking here | |